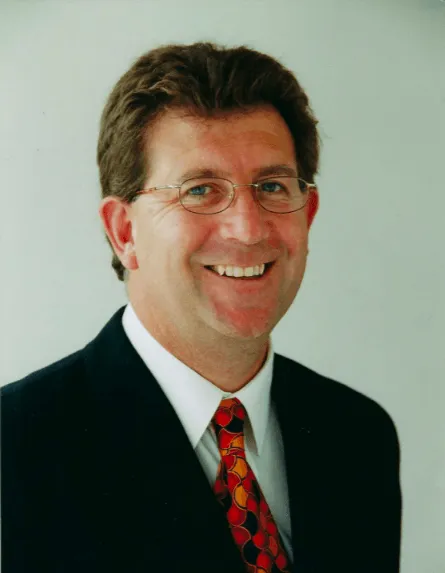 A Little History….
We have over 20 years experience in the financial services industry and this comes with extensive knowledge of the mortgage market in Ireland. We are constantly evolving the company to ensure we remain at the forefront of the Irish mortgage broker industry, providing a customer focused service to our clients. We work for you – our clients, comparing mortgage rates and ensuring your best interests are put first.
Established in 1995 by Fran Mahoney, Mortgages4u are a fully independent Financial Broker providing professional advice to individuals and companies. Mortgages4u is a member of LIA (Life Assurance Association) and associated partner of Paul Murphy and Phoenix Financial Services.
Mortgages4u are currently one of the largest Financial Brokerages in the country.
Mortgages4u is regulated by the Central Bank of Ireland
No Upfront Fees
Unlike our competitors we don't charge upfront fees. We only charge when we deliver a result.
Personal Friendly Service
We make everything as simple as possible and are always on hand to explain the jargon or complicated financial terms.
Pay Less Interest
We fight hard on your behalf to get the very best interest rate available on the market. Even a tiny saving on the interest rate can save you thousands.
Warning: If you do not keep up your repayments you may lose your home
Warning: You may have to pay charges if you pay off a fixed-rate loan early
Warning: The payment rates on this housing loan may be adjusted by the lender from time to time.
Warning: If you do not meet the repayments on your loan, your account will go into arrears. This may affect your credit rating, which may limit your ability to access credit in the future.
SPEAK WITH OUR EXPERTS ->